We went for a walk to check out the river. What sounds like thunder is boulders smashing down the river...river has burst it's banks in 2 places, so our road is now cut off....people across the road who are lower than us are being told to get out... And school has finally been cancelled for tomorrow which is lucky, cause we're not going anywhere....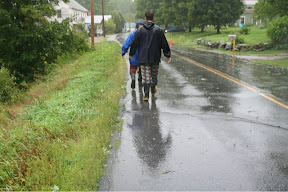 Next door....
Across the road...
The road....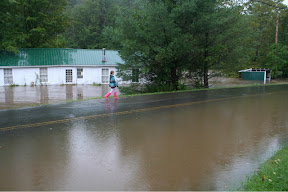 -
The massive cresting "wave" in the river where is hits a bend
Across the road...
The cresting wave...it is so high, but hard to capture on film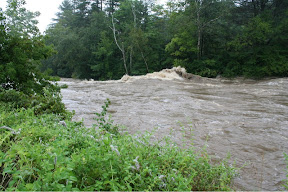 Across the road...
The road ahead is blocked...literally while I was typing this, a fire dept guy came and put up a caution barrier across the road.
And apparently it's another 8 hours until the rivers crest....
Kids have had fun though...and we are all safe.
Posted using BlogPress from my iPad